Authentic Indian Cuisine
UMI's Kitchen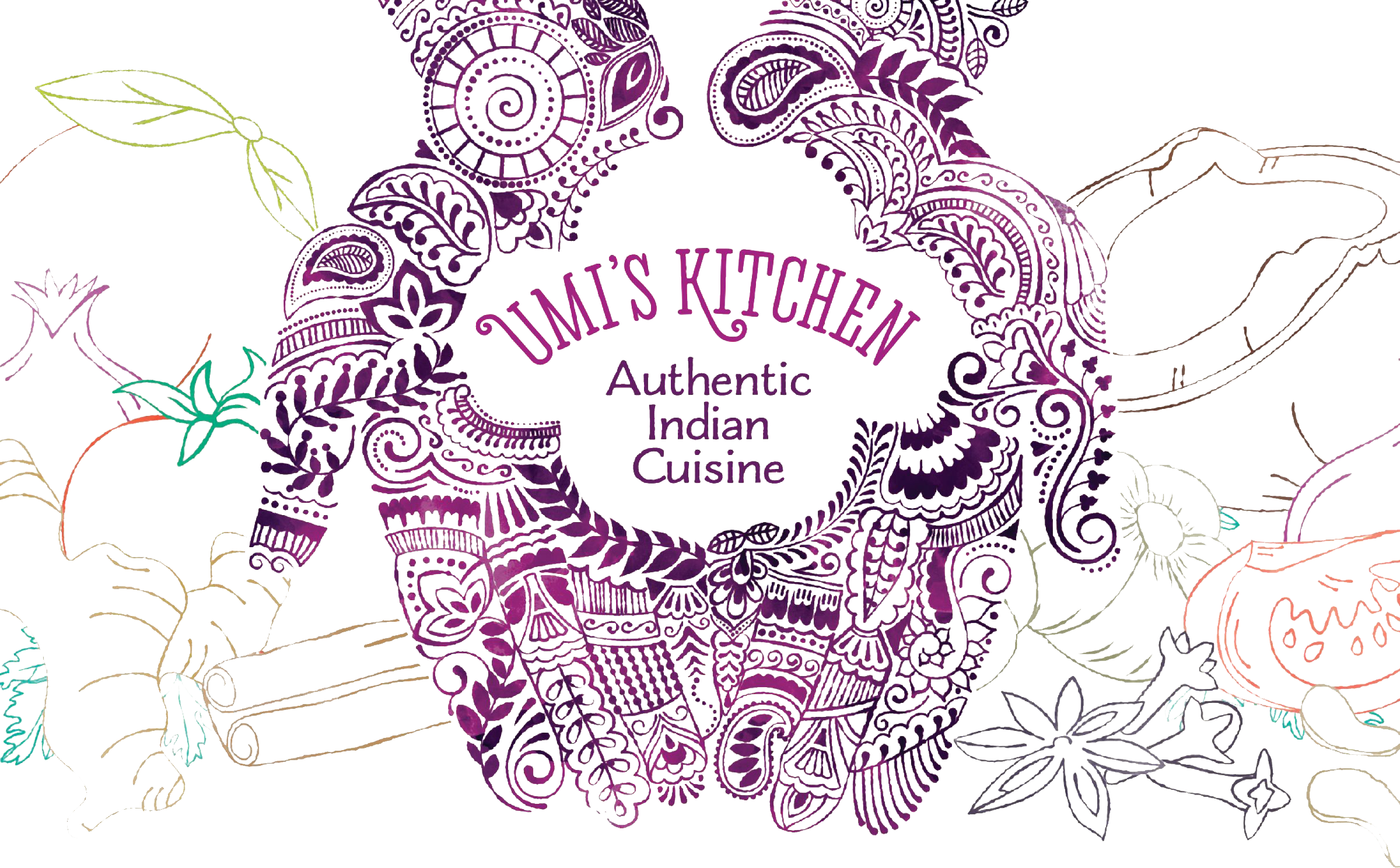 Our goal is to introduce you to the products and flavours of our UMI'S Kitchen product line: Indian Simmer Sauces, our Tandoori Marinade and our Chatni's.
These products have all been developed and are produced in Vancouver, BC. We've spent a lot of time and effort perfecting our recipes to deliver products you can use to prepare delicious meals for your family and friends!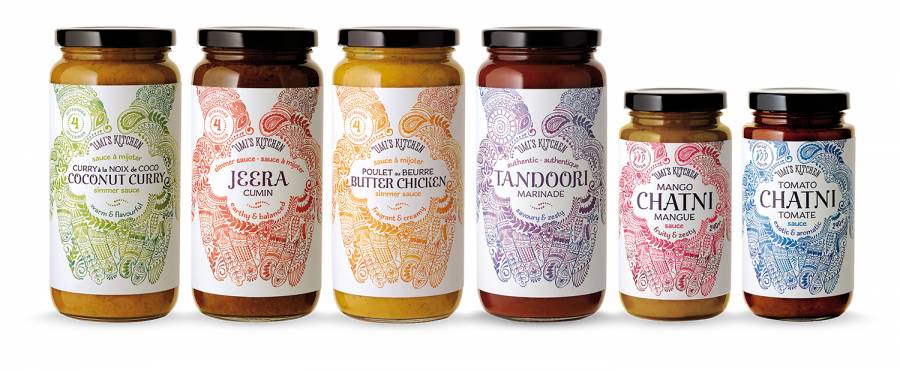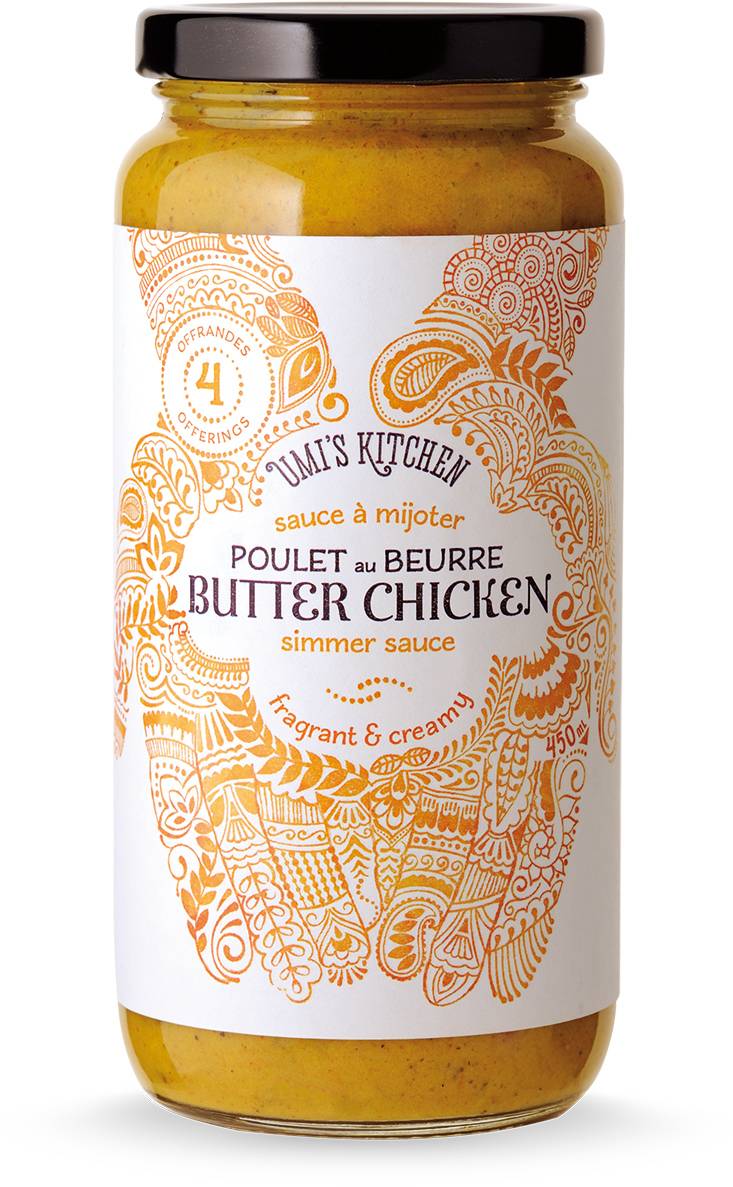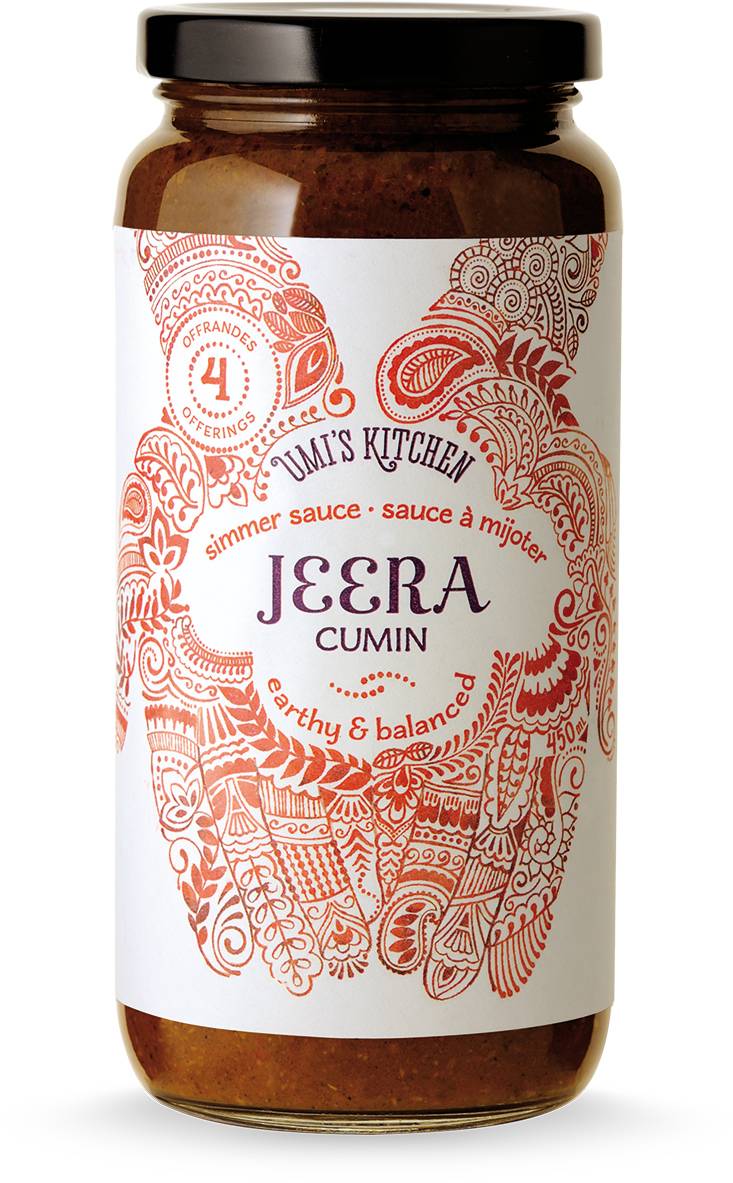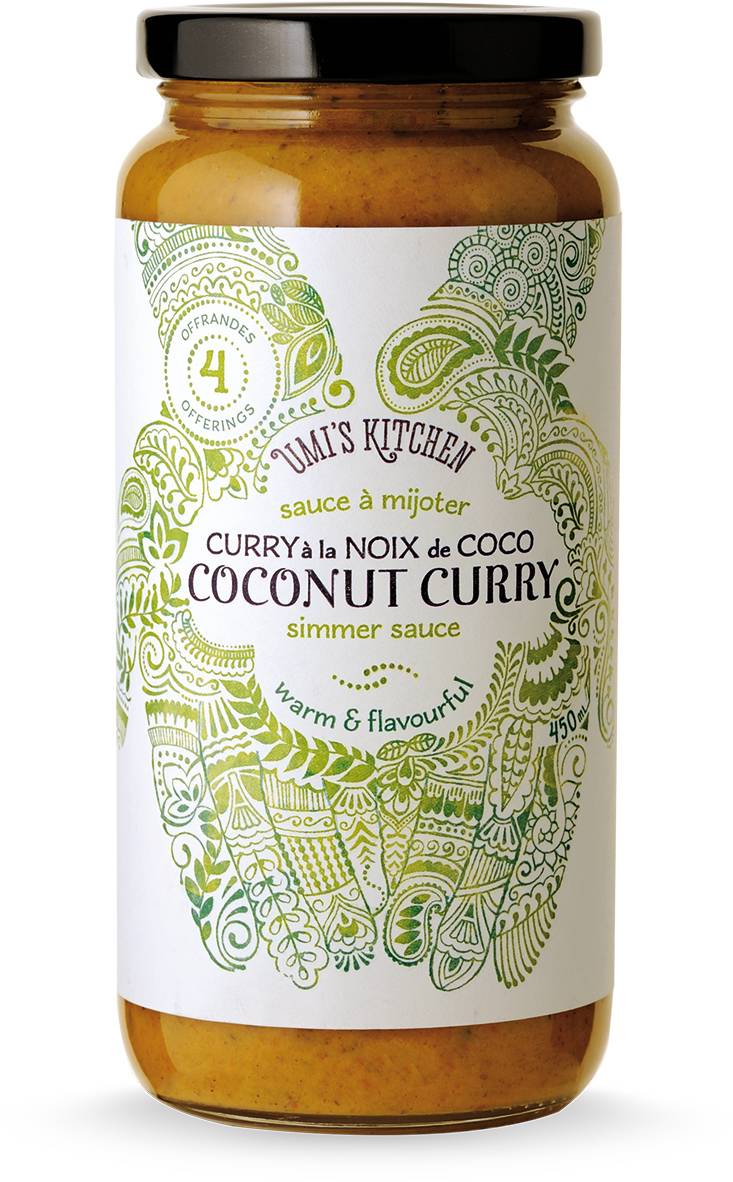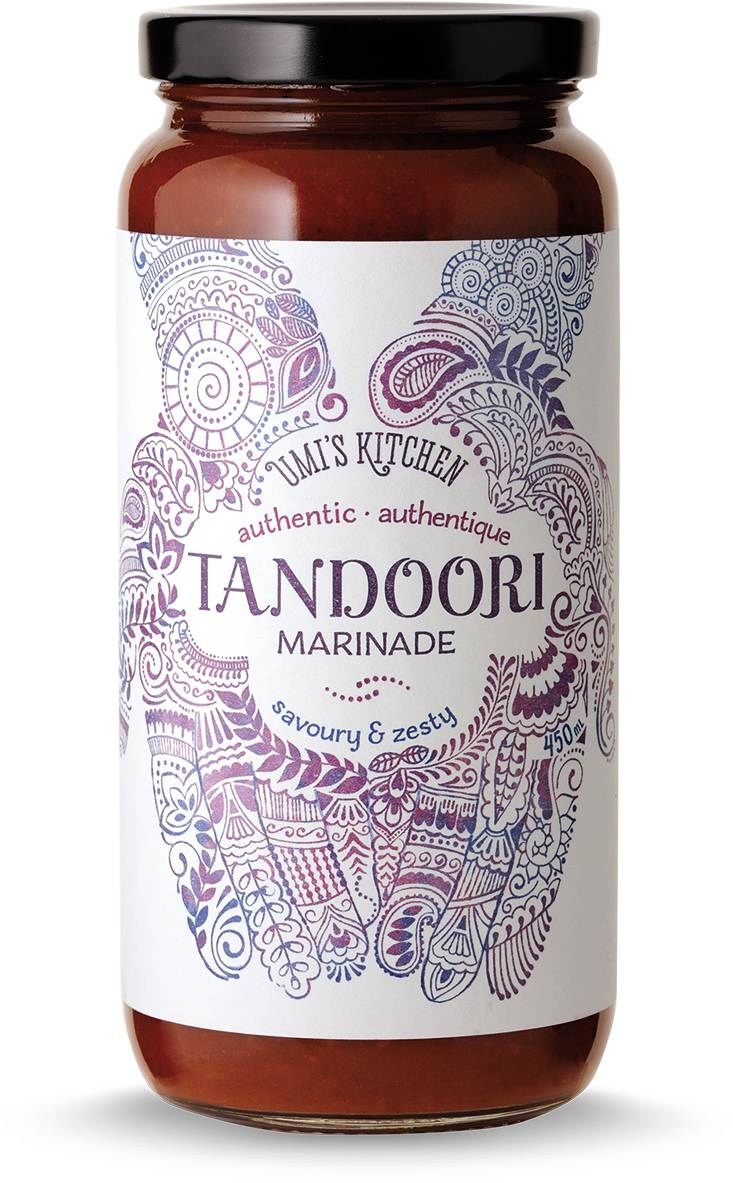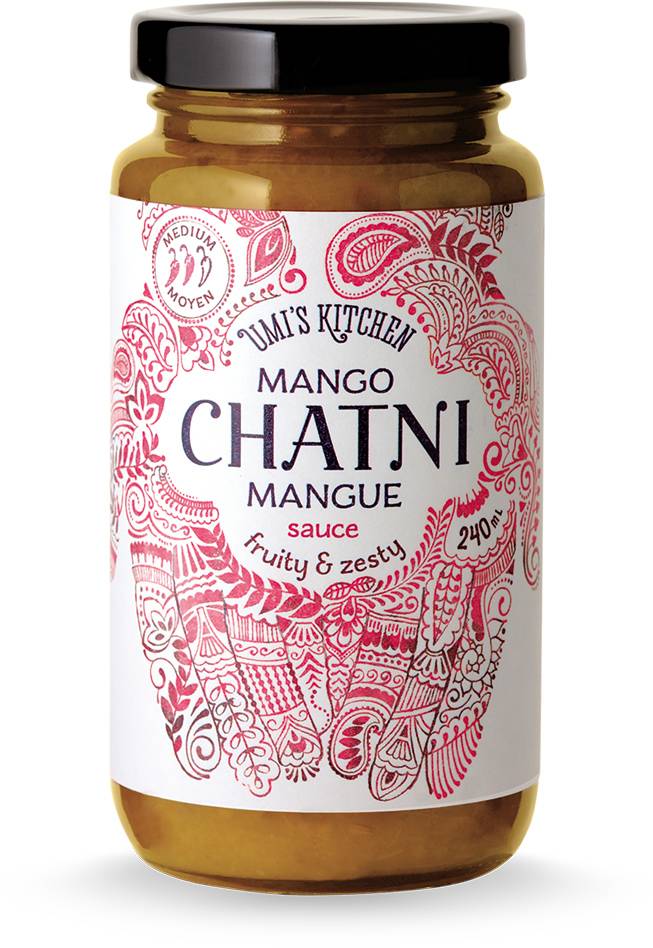 UMI's Kitchen
Frequently Asked Questions
Here are some of the Frequently Asked Questions we answer when we're sampling the Umi's Kitchen products in grocery stores, wineries and at consumer trade shows.